Warehouse Relocation Services
Are you looking for warehouse relocation services? When it comes to relocating your entire warehouse, HD Shelving understands that it's a complicated and exhausting process. From our experience, there are really no shortcuts or a cookie cutter strategy that will make your move go smoothly. There will be hiccups and bottlenecks along the way, but knowing how they will be handled is what makes a move that much eaiser. That's why we emplhasize to plan ahead of time. When relocating an entire warehouse there are many aspects that need to considered, for example; who is doing what?, Scheduling trucks, re-routing your raw goods, dismantling the pallet racks, transporting the pallet racks to the new location are just some of the examples. Do not wait last minute to consult with a warehouse relocation service company to help you plan and give you advise.
Successful Warehouse Relocation Tips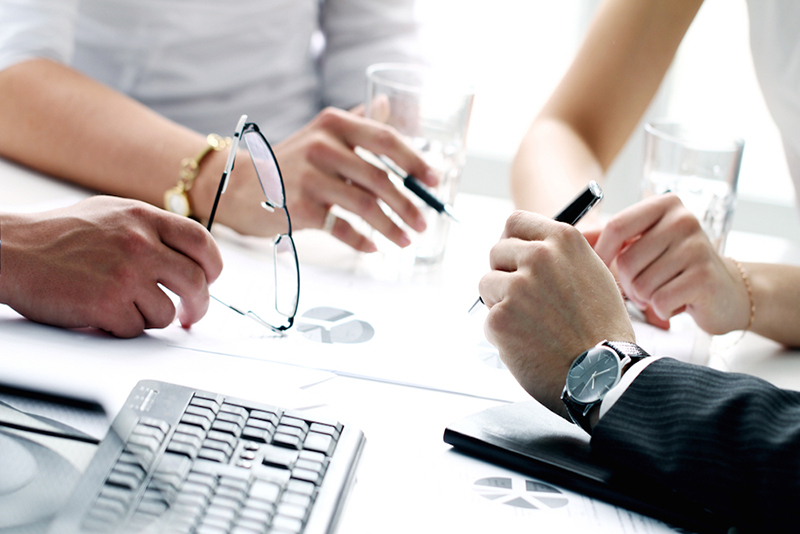 Plan ahead to minimize road block
Planning ahead to avoid any unwanted surprises can't be over emphasized. But let's be realistic! We can't foresee the future. But having a basic road map "REALLY" helps with your big move. Helping you strategize a feasible road map to foresee any roadblocks in your path is what we do. Thus, we know we will face challenges, our basic road map, will help us get through the hurdle(s) without compromising your move in date or your production.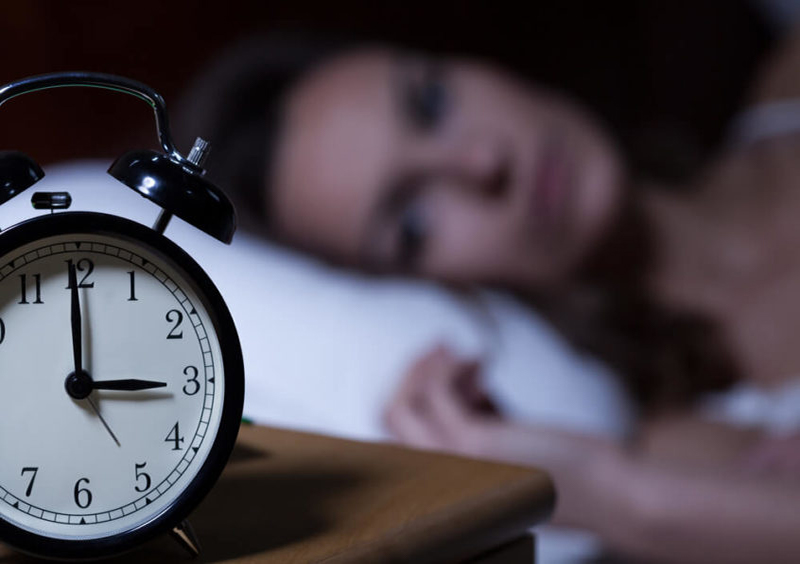 Do not wait last minute
Many warehouse managers wait last minute to relocate their pallet rack system because they do not know where to start. Moving an entire warehouse requires planning because there's product, equipment, and municipality fees that are associated with the move. At HD Shelving, we help you plan and execute accordingly without compromising your production and down-time. If you know you are relocation your warehouse and would like to know how we can help you? Give us a call. Do not wait last minute!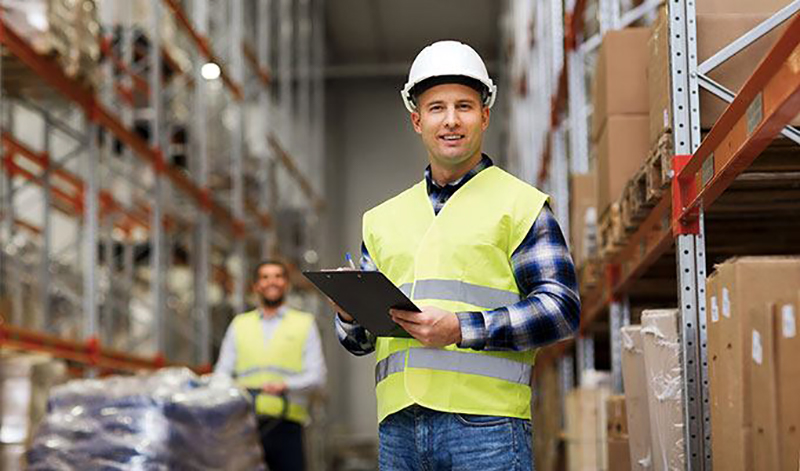 Pallet Rack & Equipment Assessment
Every city or state has their own code requirements. Some may require you to have a High Pile Storage Permit if you are storing products higher than 12 feet. Others may require a Concrete Slab test, A building and High Pile Storage Permit depending on your weights and concrete thickness. But more important, that your pallet rack meets seismic code (if you're in California). Meeting Seismic code, means that your pallet rack can handle your weight capacities on the rack in the event of an earthquake. Before you proceed with the dismantling of your pallet rack, have your pallet rack assessed to assure you can move the rack into your new warehouse.
HD Shelving offers warehouse relocation services in: Riverside, Anaheim, Santa Ana, Rialto, Perris, Pomona, Ontario, Rancho Cucamonga, Corona, San Bernardino, Simi-Valley and all of Southern California. If you're interested in our services please contact us directly.