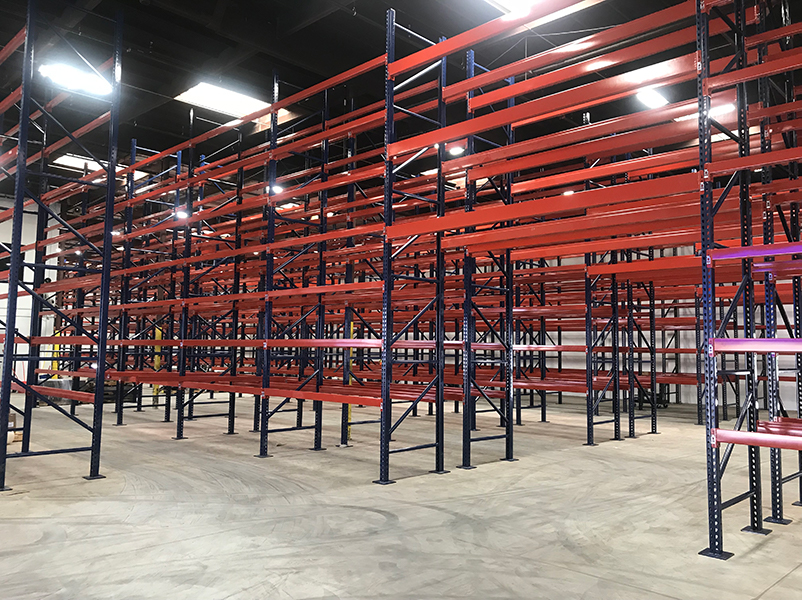 Structural Pallet Racking is manufactured from heavy duty hot rolled steel to withstand the most rigorous of applications.
Structural Pallet Rack Systems are designed with strength and rigidity in mind. 
Structural pallet rack systems provide 100% durability and it's popular in heavy-duty applications like freezers, coolers, and distribution facilities.Structural Pallet Racks are designed to prevent damage from forklift abuse. The post and beams are constructed from structural steel and are much thicker than roll-formed posts. Offered in various configurations. Structural Pallet Rack is commonly used in Push Back Rack, Pallet Flow, Drive In/Drive Thru applications.
Advantages of Selective Pallet Racks
Designed for flexibility and rigidity
Withstand the abuse of Forklifts and high traffic areas
Easy installation and re-configuration
Can accommodate heavier product loads as well as height
Ideal for Cold Storage
Available in various sizes, configurations and colors
Applications
Push Back Rack Systems (from 2 deep to 6 deep)
Drive In/Drive Thru Systems
Narrow Aisle Configuration
Wholesale food distributors
Frozen food warehouses
Beverage producers/wholesalers
Distribution centers who experience high product/pallet turnover
Other accessories you might be interested in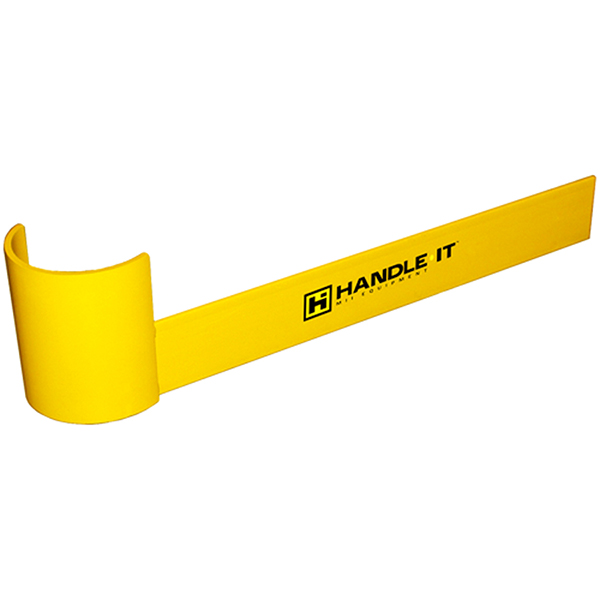 Pallet Rack Protection
Our robust Rack Protectors are designed to protect your uprights from being hit by forklift traffic, or pallets that are stored on floor levels. We also carry seismic and HDPE Post Protectors. Protect your investment with our pallet rack protection by Handle It. More Info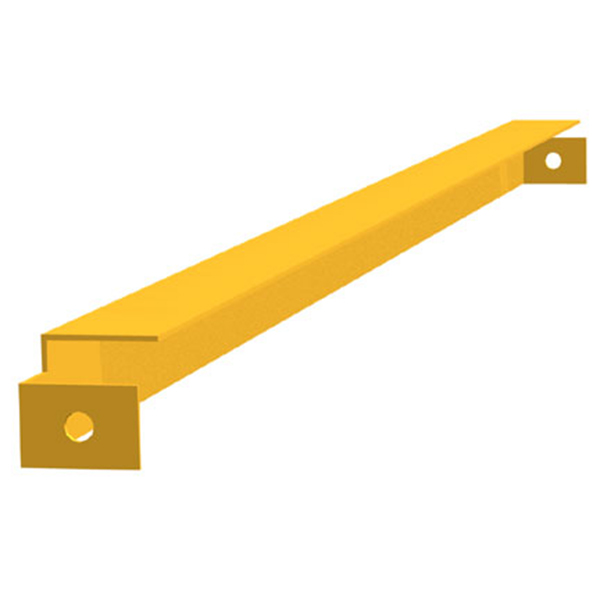 Structural Beam Ties
Beam ties help support weak or misplaced pallets and tie beams to each other to increase rack capacity. For use when load overhangs beams; for concentrated loads, minimum 2 required per pallet as pallet support; one per beam pair as a tie. More Info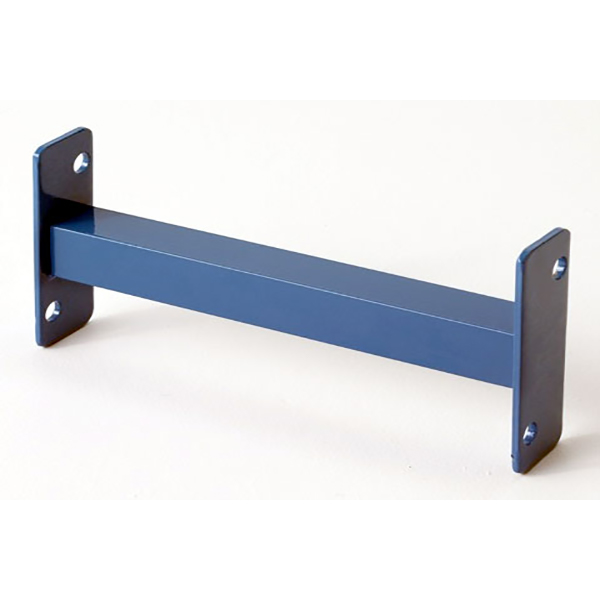 Structural Row Spacers
For perfectly aligned back to back pallet racks, Row Spacers are eminent. When height to depth Ratio of a pallet rack system is higher than normal, row spacers can be used to join two rows together creating a wider, more stable base and safe rack system.  More Info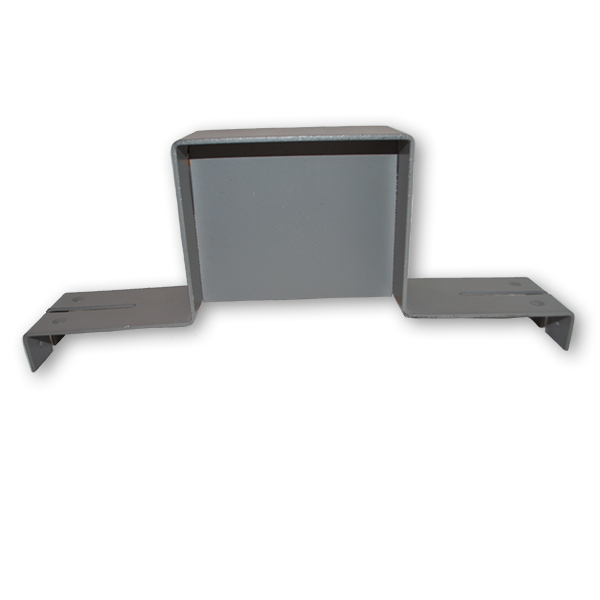 Pallet Rack Back Stops
Pallet Rack Safety should be a priority in any warehouse. Especially in a warehouse where large pallet racking systems are being used.  According to the California High Pile Storage Codes Racks with open shelves supporting pallets shall be provided with pallet/commodity stops. More Info